Farming simulator 17 Case 3050HD v1.0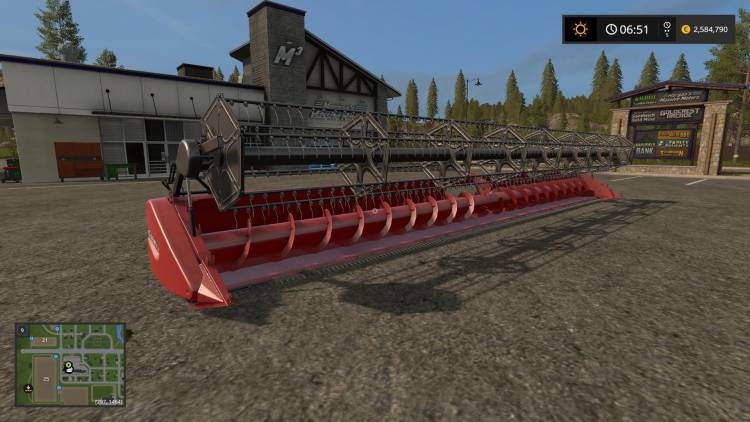 THE BEST FOR YOUR HARVEST: ON CUTTING OF CASE IH
The harvesters of Series 240 go to the current
Case IH cutting works that offered in widths up to 12.50 m
will. These platforms have been specifically for European
Conditions developed and enable our customers to
optimal utilization of their combine. In our extensive
rich supply of grain cutting units with table adjustment,
find Flex cutters, pickup intentions and corn headers
The best solution for your property. Take the opportunities
Your Case IH machinery from the full extent!
Authors:
Macgyver6778