Farming simulator 17 Farming Simulator 17 – Amazing Modding Community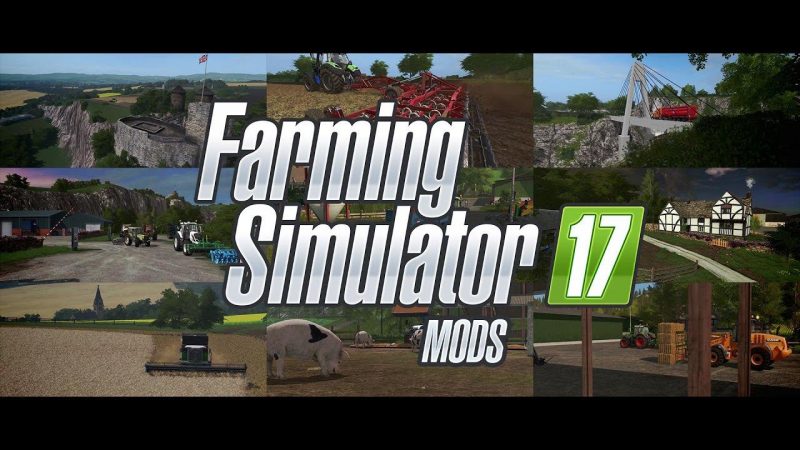 Farming Simulator 17 offers the possibility to install mods on PC and consoles. We would like to say thank you to all the modders out there, providing tons of amazing user generated content for the whole community!
Over 90 million mods have been downloaded from the ModHub since the launch of Farming Simulator 17 and in this video we want to show you some of them.
Farming Simulator 17 is now available, on PlayStation 4, Xbox One and PC. The Farming Simulator franchise has entranced millions of players over the years, thanks to its unique blend of progressive gameplay and rewarding management within the universal theme of farming and agriculture, featuring hundreds of vehicles from the world's biggest agricultural brands. In the run-up to launch, we are happy to unveil Farming Simulator 17's Launch Trailer today, which gives a taste of all the activities players will be able to take on next week.
Immerse yourself in a huge open world loaded with a yield of new content. Explore farming possibilities over hundreds of acres of land, including a detailed new North American environment. Drive over 250 authentic farming vehicles and equipment from more than 75 manufacturers, including huge new brands such as Challenger, Fendt, Massey Ferguson and Valtra.
Harvest many types of crops, including for the first time sunflowers and soy beans. Take care of your livestock – cows, sheep, chickens and now pigs – take part in forestry, and sell your products to expand your farm! Transport your goods with trucks and trailers, or load and drive trains to reach your destination. Grow your farm online with other players, and download community created mods across each platform for an ever-expanding Farming Simulator experience!
Authors:
Farming Simulator