FS 17 Horsch Terrano 8FX v1.1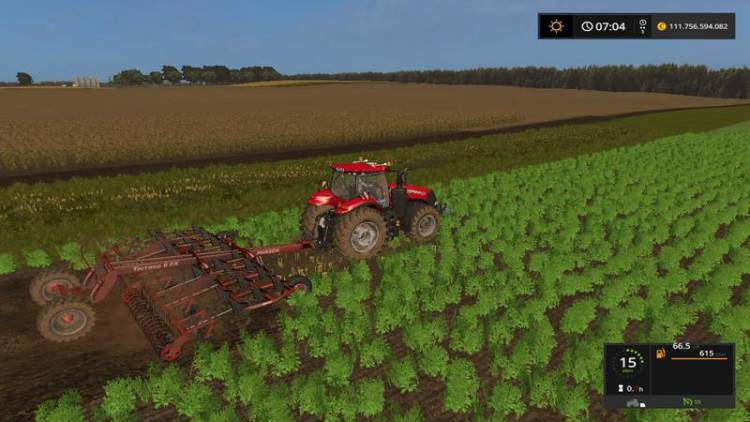 Horsch Terrano 8FX
Here is the Horsch Terrano 8FX which everyone from the LS15 knows, now I have converted it to LS17.
Working width 7.8m
Traction power 300HP
Credits: The LS15 version came from the entry of Rubberduck2 which I also contacted and who gave me the release.
JokerModding wants you with this Mod much fun.
Visit us on our site, https://www.facebook.com/LS17JokerModding/ and leave a LIKE there or some nice comments.
Authors:
Modell: GIants, Rubberduck2
Textur: GIants, Rubberduck2
Script: GIants, Rubberduck2
Idee / Konzept: GIants, Rubberduck2
Tester: JokerModding
Konvertiert nach LS17: JokerModding