FS 17 Kinze ProSeedEK v2.0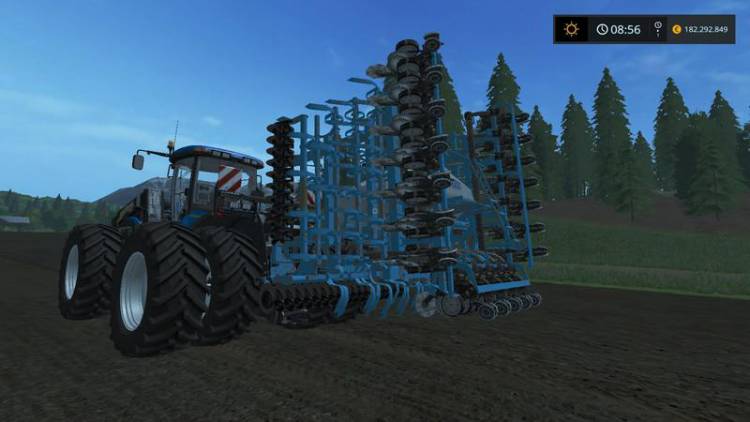 Kinze ProSeedEK
Update version 2 of 28.11.2016:
– New textures
– Lights and turn signals added
– Direct sowing now works
Here are the Kinze ProSeedEK.
A pneumatic precision seed planter machine with fertilizer for fruit varieties sunflower, corn, rape, sugar beet, Soybean
Working Width: 6.8 m
Operating speed: max 21 km / h
Seeds: sunflower, corn, rape, sugar beet
Fuel capacity: 2500 L seed Spray 1800 l
Price: 65.000, – €
Maintenance: 5, – €
Posted on other sites solely with my original download link!
may be published on other pages but Exclusively with my original download link!
Posté sur d'autres sites uniquement avec mon lien de téléchargement original!
Wys?any na innych stronach wy??cznie z moim oryginalnym link do pobrania!
Opublikovano na drugikh saytakh tol'ko s moyey pervonachal'noy zagruzki ssylku!
Zve?ejn?ny na jiných místech výhradn? s MYM p?vodním odkaz ke stažení!
Authors:
jerrico
You may also like...