FS 17 ODOMETER V2.0.0.0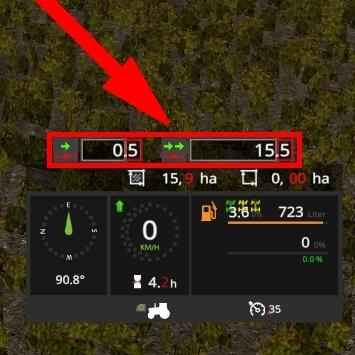 Description:
This MOD adds an OdoMeter to all vehicles …
This modification adds the OdoMeter to all motor vehicles.
(Except are Mod vehicles, which have already fixed these specializations)
It is certainly NOT important for the GamePlay, but: it's a very cool gimmick for the game
"Statisticians" among us.
have fun with it.
Authors:
KAFFEE101